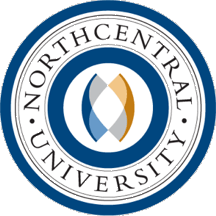 North Central University is a residential Christian liberal arts university in Minneapolis, Minnesota, associated with the Assemblies of God. It is owned and operated by 11 Assemblies of God districts of the upper Midwest.
NCU was founded in 1930 and is accredited by the Higher Learning Commission of the North Central Association of Colleges and Schools. It is one of 17 Assemblies of God institutions of higher education in the United States.
Please be sure to review the music below before submitting your audition video. Please note further steps after this submission may be required such as sight reading. You will be adjudicated on the recorded video required for you to submit. Confifence and professionalism is strongly encouaged.
​
Instruments Includes:
​